March/April 2010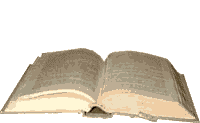 "The Prayer of Epaphras" How to Pray for Others
by W. Clyde Martin
"Daniel - Prayer of a Prophet - Mighty in Spirit"
by In Touch Ministries
"How to Spend Time in the Closet"
by W. Clyde Martin
"Why I Need the Closet"
by W. Clyde Martin
"He Turned and Looked at Me"
by Ruth Martin
ARCHIVES
Add me to your mailing list!
Multimedia
Editor's Comments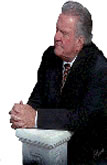 The Prayer Life has been offering invaluable resources for growing your personal prayer life by including articles and sermons by some of the greatest spiritual leaders and preachers of the Word since its onset several years ago. It is our desire to begin with this issue to present articles on "Getting Into The Closet" and spending that private prayer time with the Lord from lay-speakers and readers of The Prayer Life. Periodically, a guest writer will be featured in the upcoming issues of The Prayer Life.

Our first guest writer is Paula Phillips, a woman with a great passion for the lost and a burden to commit to pray for them. Mrs. Phillips has spoken to various Christian Women's groups, churches and events. She has worked with inner-city ministries in reaching out to the homeless, the addicted, the unloved. Paula and her husband, Buck, live with their dogs, Thunder, Lightning and Truman, on a farm in Friendsville, TN. Both are very active in their church and community, serving the Lord and loving others in His name. Don't miss Paula's article "MY HEART'S CRY" in this issue of The Prayer Life."

THE PRAYER LIFE circulation continues to increase each month. Please continue to e-mail your prayer requests to me, I will join you in prayer for them to be saved. Email me your list.

In the closet for you,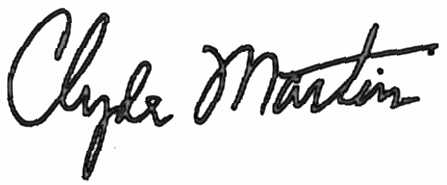 W. Clyde Martin